Local Commercial HVAC Company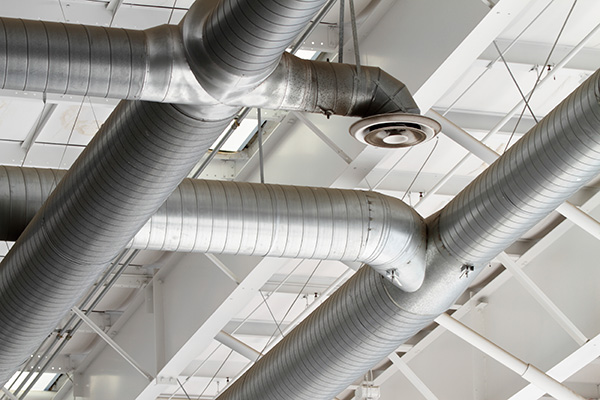 Boasting Over 50 Years of Experience
Air Condition & Mechanical Maintenance Ltd is a long-standing commercial HVAC company based in Calgary, AB that has more than 5 decades of experience in the industry. Chris Rucki and the rest of our skilled HVAC technicians specialize in the installation, servicing, and maintenance of a wide variety of HVAC systems. Partner with us today, and discover why we are the trusted commercial HVAC company in the area. You won't be disappointed.
Reliable HVAC Professionals at Your Service
Our company is staffed by a team of competent HVAC technicians. With client satisfaction in mind, we are able to solve an array of commercial HVAC concerns. From simple maintenance checks to complicated automation system installations and everything between, we can do them all!
Share Your HVAC Concerns With Us
Maintaining an ideal temperature for your workplace is easy with help from Air Condition & Mechanical Maintenance Ltd. We offer a complete line of top-quality HVAC services that exceed client expectations. To learn more about our commercial HVAC company or to book an appointment with our staff, drop us a line.