Our HVAC Projects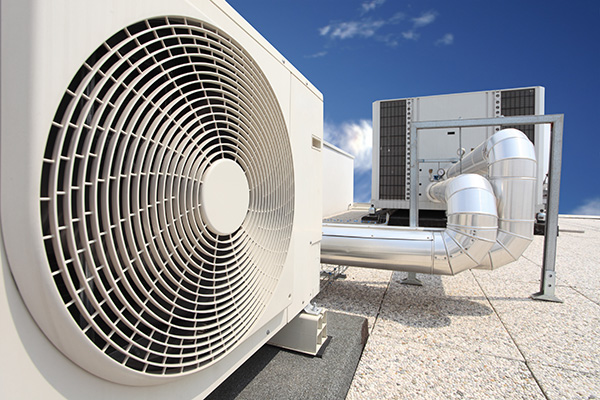 Installation, Replacement, and More!
Are you looking to get high-quality commercial HVAC equipment for your business? At Air Condition & Mechanical Maintenance Ltd in Calgary, AB, we can help you. Our team can install, service, and replace commercial HVAC equipment with ease, accuracy, and efficiency. We work with custom-built HVAC automation systems, too! Check out our previous projects, and hire our team today!
We are still compiling photos for our online gallery. Kindly check back soon to view some of the commercial HVAC equipment we have worked on. In the meantime, we encourage you to browse through the other pages of our website to learn more about our company and the services we offer.
Broken HVAC Automation Systems? Call Us!
At Air Condition & Mechanical Maintenance Ltd, we are committed to solving all your HVAC problems. Our team is well-versed in dealing with all types of commercial HVAC equipment. No matter how minute or complicated the problem is, we will get the job done. Should you have any questions or concerns, do not hesitate to contact us. We look forward to hearing from you!